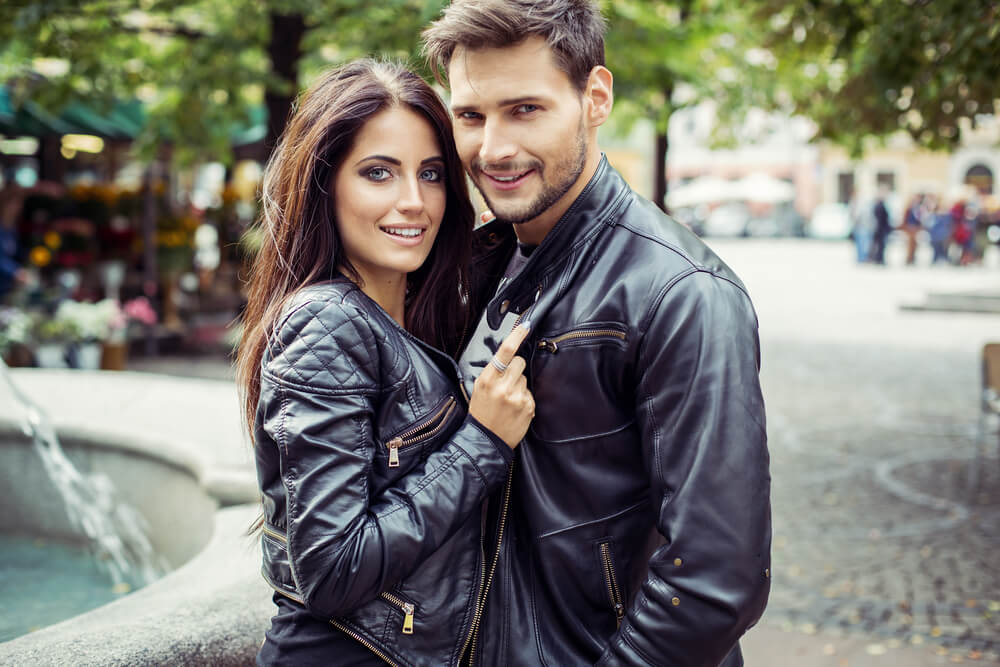 Wearing functional clothing to stay warm during cold weather doesn't mean that you must sacrifice fashion. There are plenty of clothing options that allow you to stay as fashionable as you were during the summer while maintaining functionality. Leather jackets are a perfect blend of functionality and style. Some are light for chilly weather and others are heavy for colder weather. No matter the temperature, leathers are a good way maintain good looks while staying warm.
True leather jackets are valuable and need to be handled with care. Over time, they need to be cleaned and even repaired due to normal wear and tear. The best way to maintain the quality of your leathers is to take them to a quality dry cleaner. This dry cleaner should offer all types of services such as cleaning, dyeing, repairing of rips, tears, torn linings, and broken zippers. Not many dry cleaners can offer such a high-quality service. Therefore, we recommend Arthur Copeland.
Arthur Copeland has over 70 years of experience in cleaning and repairing leathers. We take great care in ensuring that your valuables are well cleaned and protected. We also do not use any chemicals that may harm the material of your garments. This is because we carefully evaluate which method of cleaning to pursue before starting the cleaning process.
With free pick-up and delivery within our area, Arthur Copeland can come to you to pick up your leathers and bring them back to you at your convenience.
Give us a call or visit our location for all your leather servicing needs.