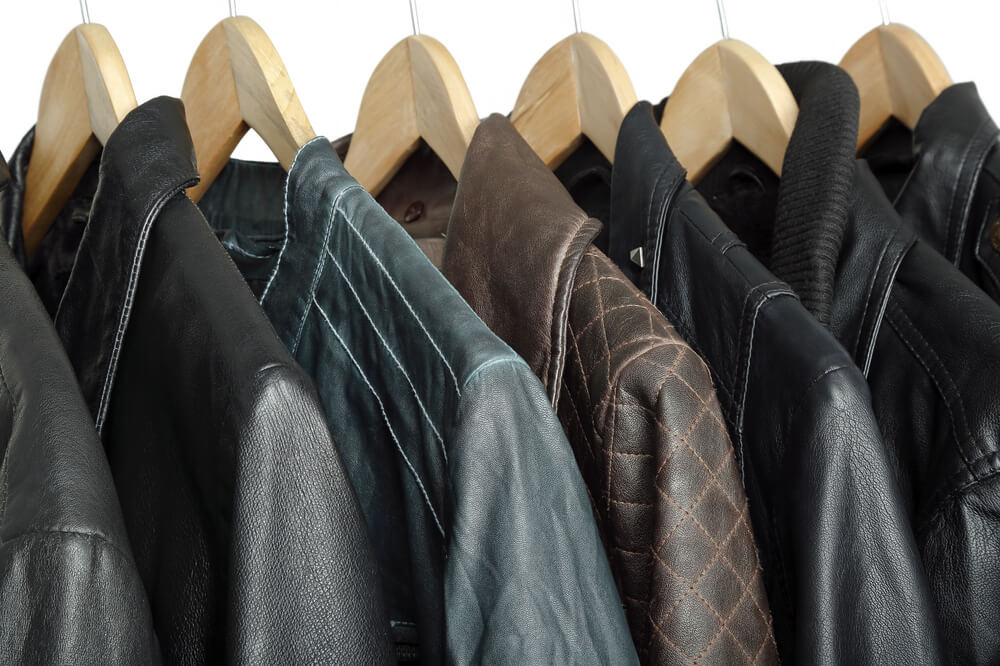 Leathers are a very expensive investment. Taking care of them should not be tasked with inexperienced individuals or average dry cleaners. They should be handled by professional dry cleaners with decades of experience such as Arthur Copeland.
Cleaning your leathers isn't as simple as tossing it in the washer. Leather is a special surface that requires great care to preserve it. Leathers can be damaged if the proper equipment isn't used. Certain restoration chemicals can also prove to be too harsh for your leathers. Only a professional dry cleaner can determine the best products that should be used on your leathers. This process of determination includes the quality of your leather and the brand who created it.
If you have attempted to clean your leathers without success, take them to Arthur Copeland as soon as possible to avoid further damage and repair whatever damage has been done.
Take your leathers to Arthur Copeland for all your cleaning needs.