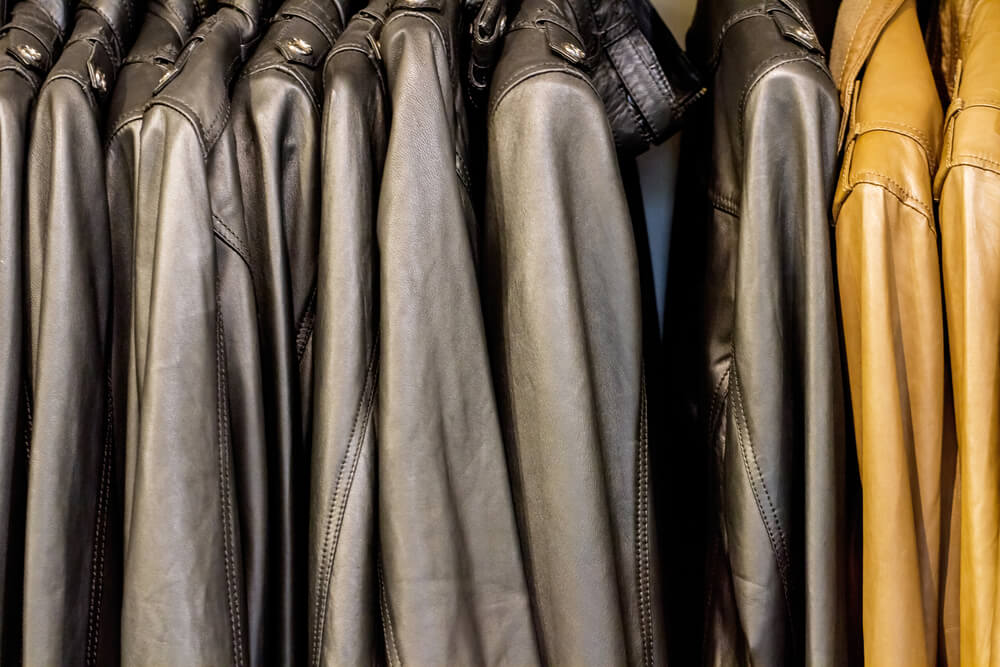 Leather jackets are a very expensive part of everyone's wardrobe. Mishandling your leathers can damage them over time. Therefore, prevention is key to a long-lasting leather jacket. The following are a few tips to help keep your leathers in crisp, like-new condition:
Keep your leather jackets clean! Any spots or stains should be treated as soon as possible. A reliable dry cleaner can help with existing stains.
To retain the shape of your leather jacket, it is recommended you purchase a solid hanger with good shoulder support.
Wrap your leathers in acid-free garment bags. These bags are breathable and are meant to protect your leathers from elements harmful to your jacket. Most professional dry cleaners will supply you with one after they clean leather jackets.
Long exposure to light can discolor your leather jackets. Storing them in dark cabinets or closets is recommended.
One of the most difficult things to control is the level of humidity in your house or apartment. Humidity can damage your leathers if they are exposed to it. There is just no permanent way of reducing humidity levels to an environment suitable to storing your leathers. Dry cleaners usually do a good job of storing your leathers and some will even offer to do it for free if you clean them at their location. Some will even apply a leather protectant or conditioner to ensure its durability.
No matter how you store your leathers, prevention is key to a life-long leather jacket.