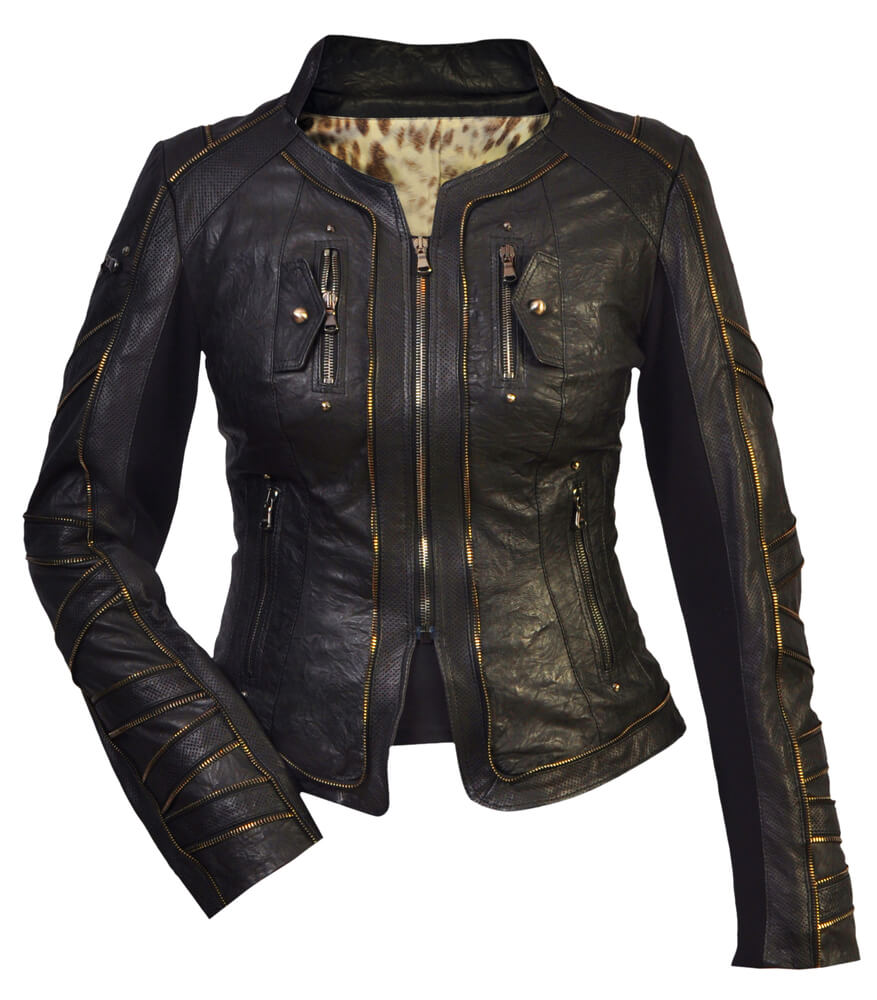 Leather jacket cleaning may not be on most people's minds when it comes to cleaning your clothes. In fact, it is shocking how many people don't clean their outerwear as often as they should. We take so much care into cleaning our normal everyday clothing, yet forget that the jackets, sweaters, coats, etc. that covers us also need our attention as well. Year after year, leather jackets deteriorate due to lack of maintenance, cleaning, and preservation. Instead of throwing away your leather jackets every few years, learn how you can make your leather jacket last a lifetime!
One of the most destructive natural elements that ruin a leather jacket is water.  Rain can ruin a good leather jacket no matter the quality. You may have purchased a leather jacket that is advertised to have a waterproof coating, but that doesn't mean that the leather itself is waterproof. Rather, if you accidentally get caught in the rain or spilled water (or any liquid) all over your leather jacket, the waterproof coating can buy you sometime until you can take it to a professional dry cleaner. Otherwise, your leather jacket will be destroyed due to inaction.
A professional dry cleaner is the best way to ensure that your leather jackets are taken cared of properly. Leather jacket cleaning depends on the quality of leather and in what condition it is in. Therefore, do it yourself and you'll run the risk of ruining your leather jacket even further. Don't run that risk.