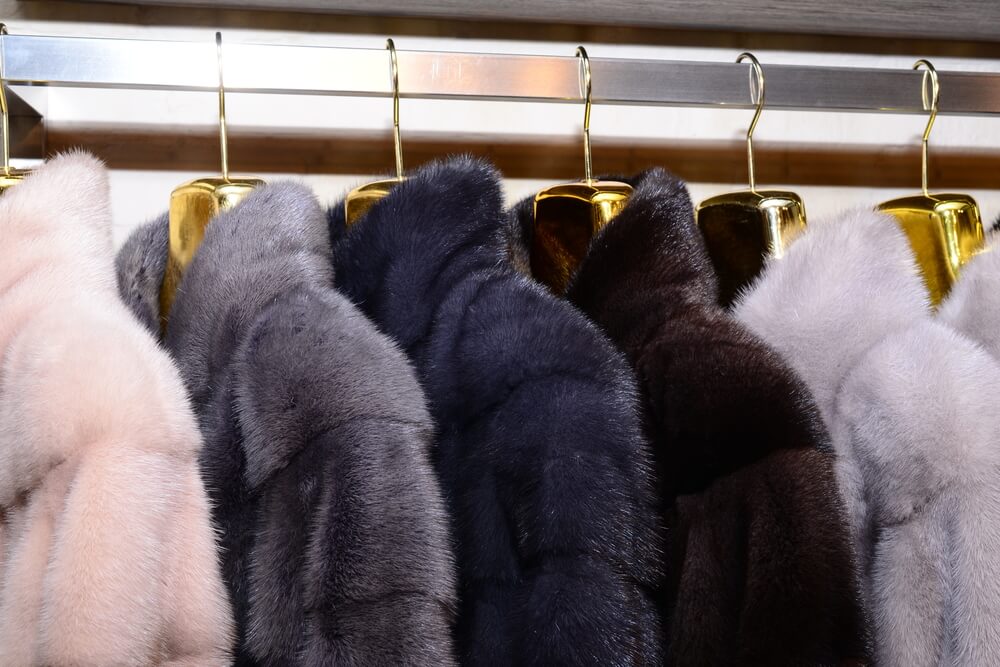 When making plans for the spring, one of the biggest challenges is what to do with all your furs. They're an investment and deserve to be treated with care. However, you lack the storage space to handle them the way you would like. Not to mention, you won't touch or even look at your furs until late fall when the weather gets colder again. When faced with these realities, it a legitimate concern that your luxurious furs might get ruined. What's the solution?
Thankfully, the solution is simple – Professional dry cleaners.
A professional dry cleaner can handle all these problems with ease. Ran out of storage? Let your dry cleaner store them for you! Not only will they store them professionally and in proper conditions, but they also clean your furs using the best methods and techniques to ensure they always stay as fresh and new as you bought them.
Worried about ruining the hairs of your furs? Not to worry. Professional dry cleaners know how to restore the natural oils in your furs and do a very good job preserving them.
Take your furs to a professional dry cleaners and you won't ever have to worry about them again until you need them.