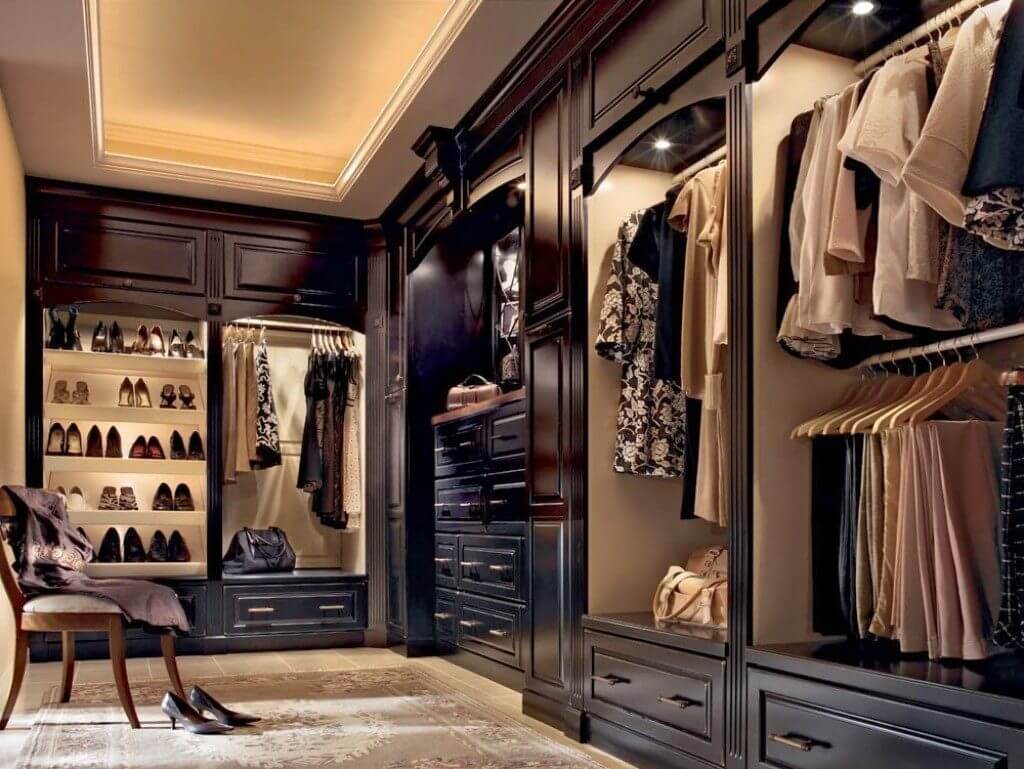 Summer is next month, and spring cleaning is just about over. What's left is to figure out what will you do with all that winter clothing you won't be wearing. Space is limited and simply folding up and storing them into boxes simply won't do. There needs to be a more sophisticated option where you can clear up space in your closets while also preserving your clothing professionally, so they can last a long time. The best option is to take them to a professional dry cleaner.
A professional dry cleaner will take care of all your clothes that you would like to store. They will give them one final clean to ensure that they will be stored as fresh as you bought them. Then each clothing will be evaluated to determine the best storage conditions. At any time, if you need your clothing back, just a simple call will allow you to receive them in no time.
A professional dry cleaner is a no-brainer for those looking for a smart and sophisticated solution for storing their clothes.