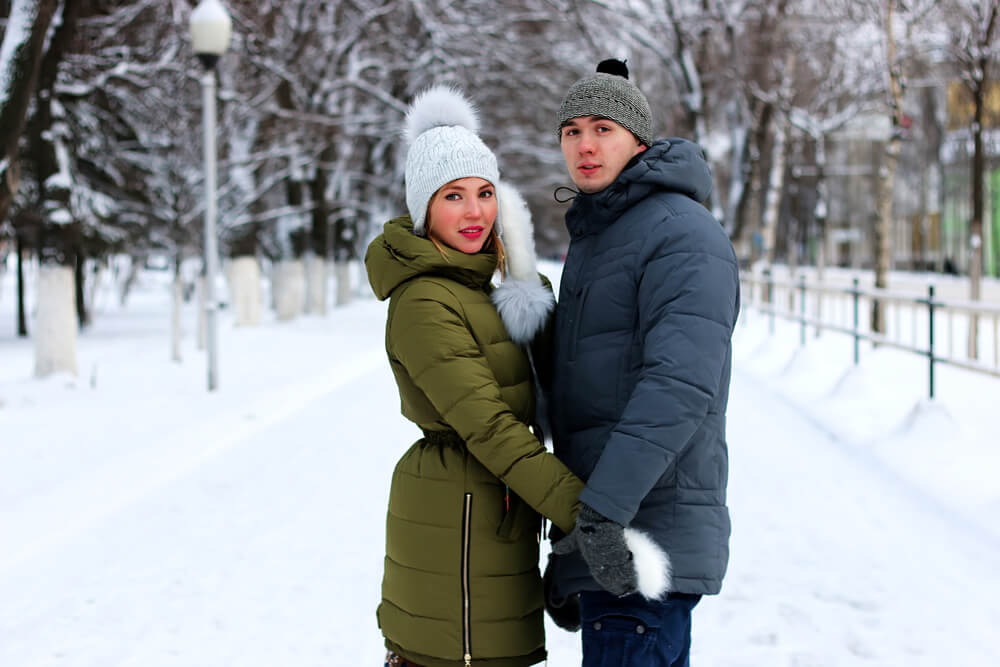 As we are experiencing near-record breaking cold it's important to start thinking about ways to protect yourself. Meteorologists have already warned that the extreme cold is enough to cause frostbite within minutes of having your skin exposed to the cold air. Cleaning your coats is one way to stay protected during this harsh winter season.
One of the best ways to ensure warmth is to ensure your coats are in order. Coats need to be preserved properly for them to protect you from the elements. Depending on the material of your coat, some need to be cleaned sooner than others.
Taking your coats to a professional dry cleaner is the only way to ensure they your coats will be taken cared of the right way. Professional dry cleaners know how to clean your coats depending on the designer, material, and color of the coat. You don't want to be unprepared for the winter just because you mistreated your coats trying to clean them at home.
Cleaning your coats by taking them to a professional dry cleaner is the only way to stay protected from the cold.