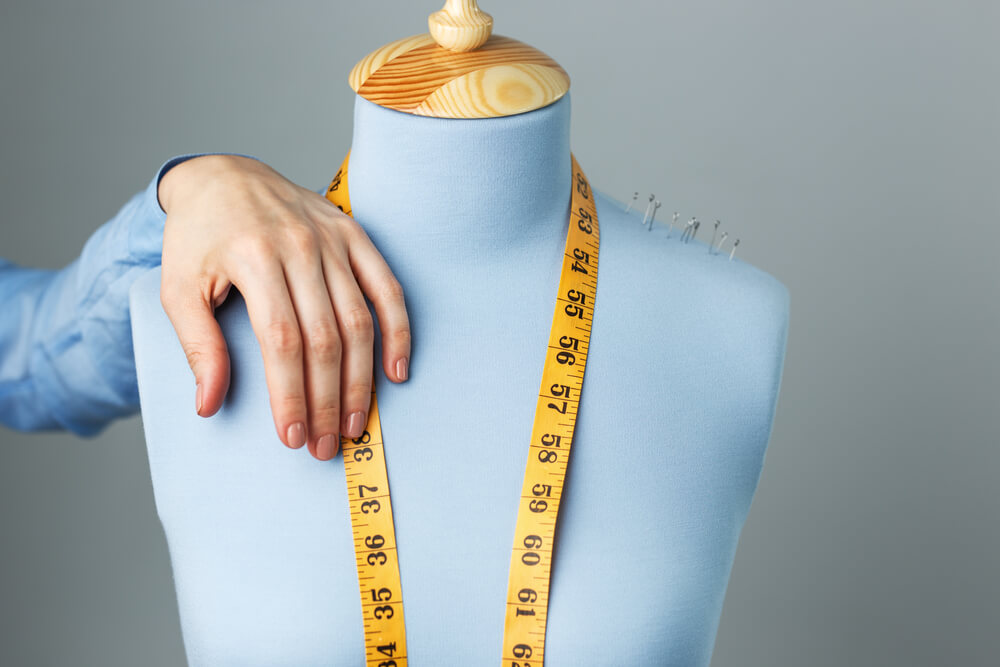 Fall season is right around the corner which means that it's time to ensure that all of your fall outfits are in order. One of the greatest disappointments one may have is when they discover that they either gained or lost weight and their clothing no longer fits them as perfectly as they used to. This is natural and happens to millions of people worldwide. The real issue is, when they attempt to tailor or apply alterations to their clothing, only for them to come out worse than when they first purchased them.
This is very common when you decide to just hand your clothing over to your local tailor across the street. However, when you have an outfit that you truly love and perfects your style, handing it over to any tailor simply won't do. Perfect tailoring requires the perfect tailor. Years of experience over a period of decades and changing of styles is a must for any established tailor. It's rare to find a standalone tailor these days. Most of them are integrated within a dry cleaner's services. Therefore, a professional dry cleaner is a must.
Professional dry cleaners have top-notch equipment to deal with all types of dry cleaning needs. Therefore, of course they will invest the same amount of energy into their tailoring services as they do with their dry cleaning. They hire top-notch tailors to perform the most professional tailoring you'll ever see! Perfect tailoring is usually only achieved through a professional dry cleaner.
Therefore, by taking your clothes to a professional dry cleaner, you can expect perfect tailoring that will satisfy even the most exceptional perfectionist.