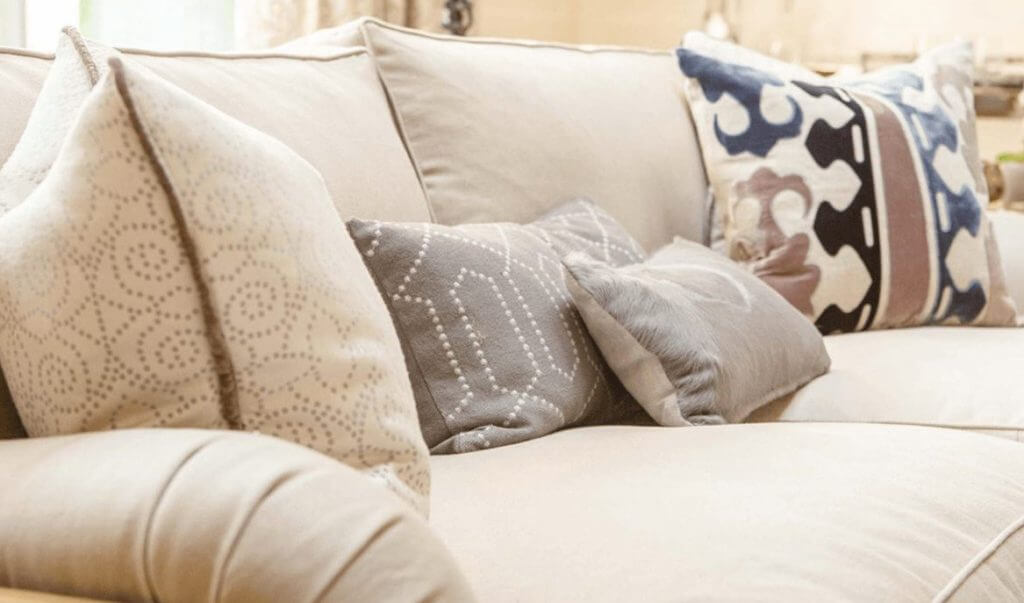 Sofas and chairs often receive a lot of attention when first purchased, so much so that even tiny crumbs may have been picked up right away. Over time, fabric-covered surfaces tend to fade into the background and not get as much attention. But, when furniture starts to lose its brilliance or you find yourself dealing with stubborn or unsightly stains, it's time to consider upholstery cleaning. Here's what you need to know.
Avoiding DIY Cleaning Risks
As a general rule, the upholstery cleaning NYC homeowners sometimes handle themselves should be relegated to periodic vacuuming. If you're dealing with a stain, DIY can be risky since using the wrong cleaning mixtures can cause the stain to spread or damage the fabric. A good upholstery cleaning company has the experience to assess a stain and determine the safest way to effectively remove it.
Reviving Original Colors
You may be surprised at how much of a difference a professional cleaning can make with your upholstery's colors. This is because dirt can get deep within fibers and materials and slowly affect fabric color. A thorough cleaning involves the use of special equipment and cleaning methods that remove dirt at deeper levels. The results are often clearly and pleasantly noticeable when original fabric colors are restored.
Removing Unwelcome Odors and Allergens
Whether it's from pets, cigarettes, or strong foods, odors can become embedded in fabric. Upholstery cleaners use processes such as steam cleaning to remove the particles that trap odors. What you'll end up with is a room that looks and smells clean, resulting in a more enjoyable environment for you, your family, and your guests. Sanitizing upholstery also removes or significantly reduces many common allergens and bacteria that may contribute to allergies and illnesses.
Extending Upholstery Life
You spent a lot of time picking out amazing chairs and sofas for your home, so it's understandable to want those pieces to last. You can easily enjoy a much-appreciated return on your investment with professional upholstery cleaning by getting more life out of your furniture. Plus, you're more likely to be extra cautious with furniture that still looks almost like new.
If you're looking for a source of reliable upholstery cleaning NYC, look no further than Arthur Copeland. Further extend the life of your upholstery between professional cleanings by minimizing exposure to sunlight from windows and considering the application of special treatments that can make stain cleanup less stressful.