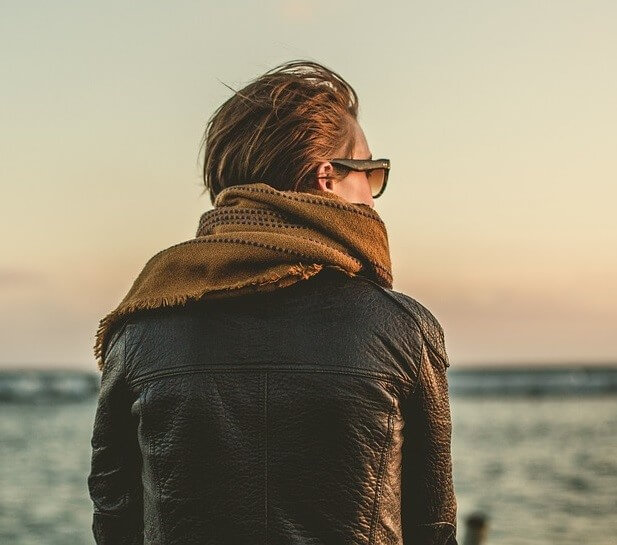 The classic look of a leather jacket has been a wardrobe staple for many years. Pants, skirts and blazers are among the other popular types of clothing made from leather. While leather is considered to be one of the most durable natural fabrics, it can experience excessive wear in places such as the elbows or tears around seams, hems or zippers. Leather repair NYC can restore full functionality to your leather garments and make them look as good as they did on the day that you brought them home.
When to Consider Leather Repair
It is important to arrange for leather repair NYC as soon as you notice that your garment has a defect. A small rip or tear could grow in size if it is not promptly repaired. A hole or tear in the lining of a leather garment could weaken the inside of the material, resulting in a piece that is too worn to wear. If the zipper in your leather jacket becomes jammed or torn, having it repaired allows you to enjoy its warmth and style again.
Common Types of Leather Repairs
Repairing a tear is a common fix for leather garments. If the tear or hole is small, a patch may be sewn onto the underside of the material, with the ends darned in order to create a smooth, finished surface. Large tears or punctures may require that a new piece of leather material be carefully selected and matched. The new piece of leather is sewn onto the garment. For scratches and wear, buffing and conditioning of the leather can restore its look. Re-dying the leather may be needed for severe wear.
What to Expect From Leather Repairs
Arthur Copeland offers attentive leather repairs that aim to restore the functionality, structural integrity and aesthetic appeal of the garment. The first stage of any leather repair is a full evaluation of the item. The garment is carefully examined for small tears, areas of wear, broken fasteners and rips in the lining. The garment is cleaned using safe techniques for natural fibers. Once the garment is clean, appropriate repairs can be made. The time needed in order to make a repair to a leather garment varies based on the scope of the problem, the garment's style and complexity and the overall condition of the material.
By having your leather garment repaired, you can enjoy many more years of wearing it.